Hyatt's Florida Grapefruit bursts with the flavor of our State's abundant sunshine! They are as wholesome and nutritious as they are fun and flavorful. Hyatt's humble suggestion... have a grapefruit every day as part of a low calorie breakfast or for a healthy dessert. Guaranteed to arrive grove fresh and ready to eat.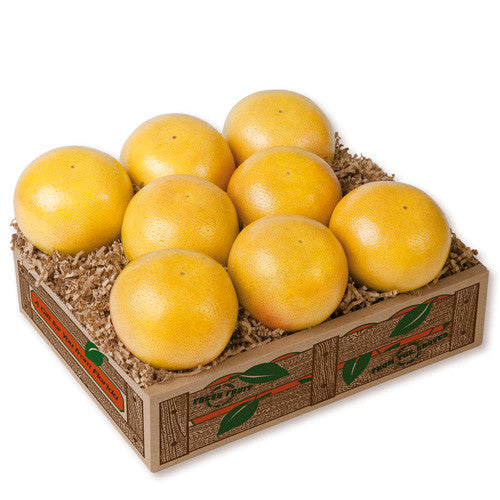 White Grapefruit Mixes
$45.99
Available Options...
---
Ships late-November, usually to mid-January Florida's best kept secret: WHITE Grapefruit. Sweet,  juicy and thin-skinned,...